We use cookies on this site to improve your user experience. By continuing to use this site, you agree to our use of cookies. For more information, please see our
Cookies Policy.
OUR VISION
Look at Saigon differently
Embodying five-star luxury with an independent spirit, our award-winning, family-run hotel is located in the heart of District 3. A cool and calming oasis amid the eclectic surroundings of modern-day downtown Saigon. Our newly launched rooms, suites and residences epitomise our proud heritage, champion bespoke Vietnamese craftsmanship and celebrate our gorgeous French-Indochinese design and charming colonial flair.
THE KEYS TO MAI HOUSE
Gracious Hospitality
Rediscover the true meaning of gracious hospitality when we lovingly welcome you to the luxurious Mai House Saigon.
LOVING THE LOCALE
Destinations
Inspired by our locations, each Mai House hotel is distinctly different. We bring the best of the destination inside our walls, offering unique opportunities for you to explore the local culture at your own pace.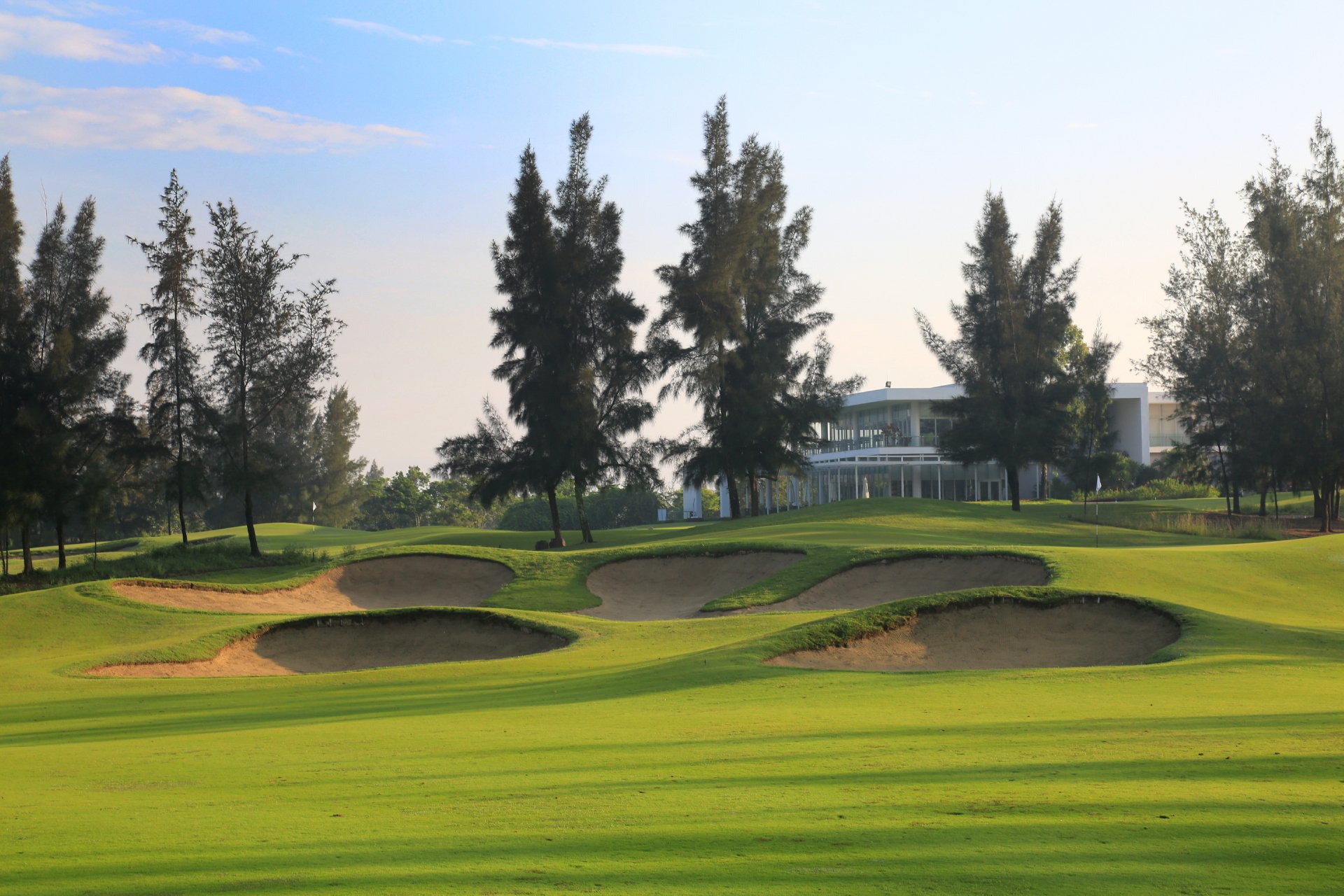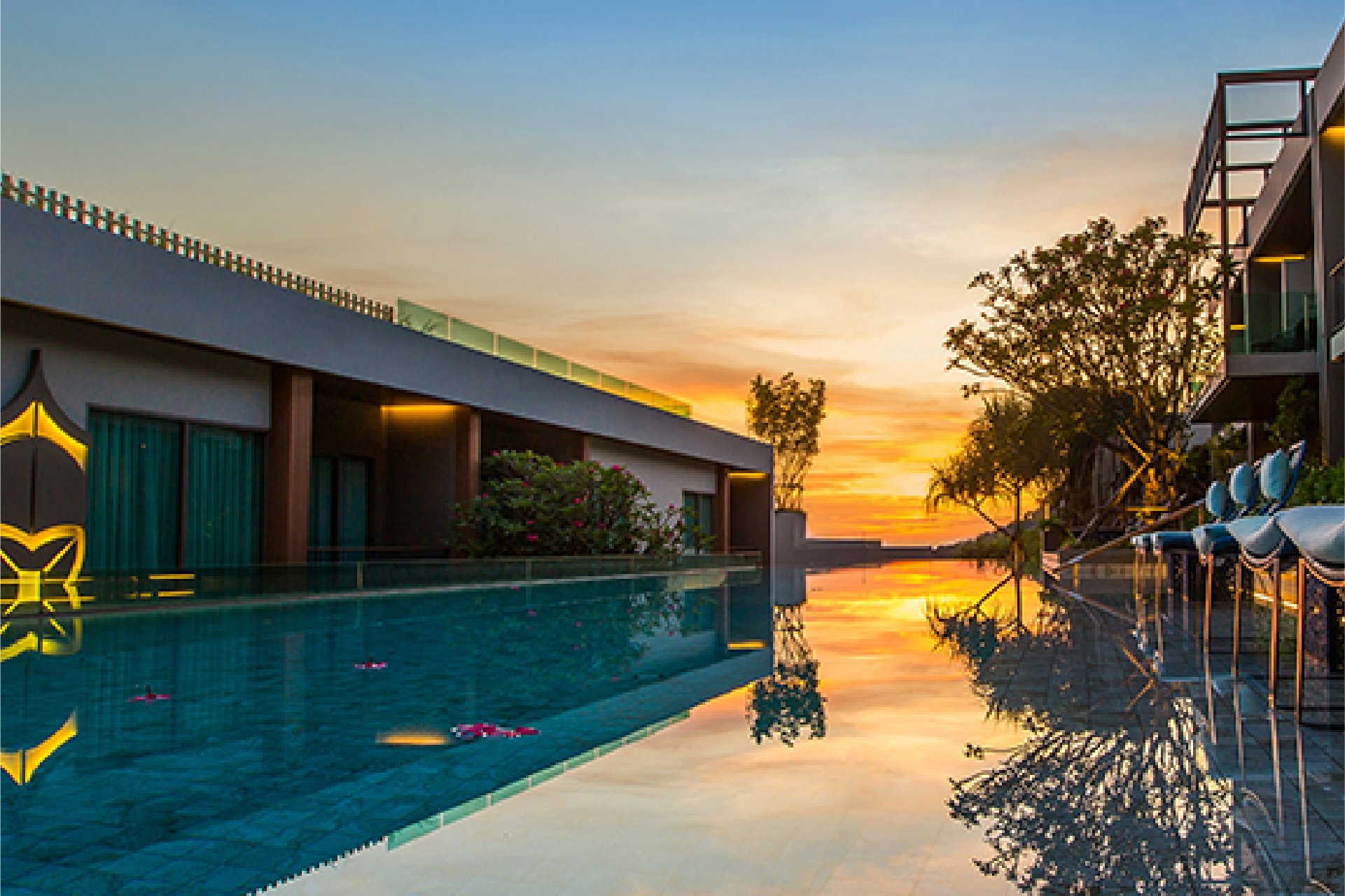 THROUGH YOUR EYES
#maihousesaigon
Discover our destinations through the eyes of our guests. Share your experience and mention @maihouse_saigon for a chance to be featured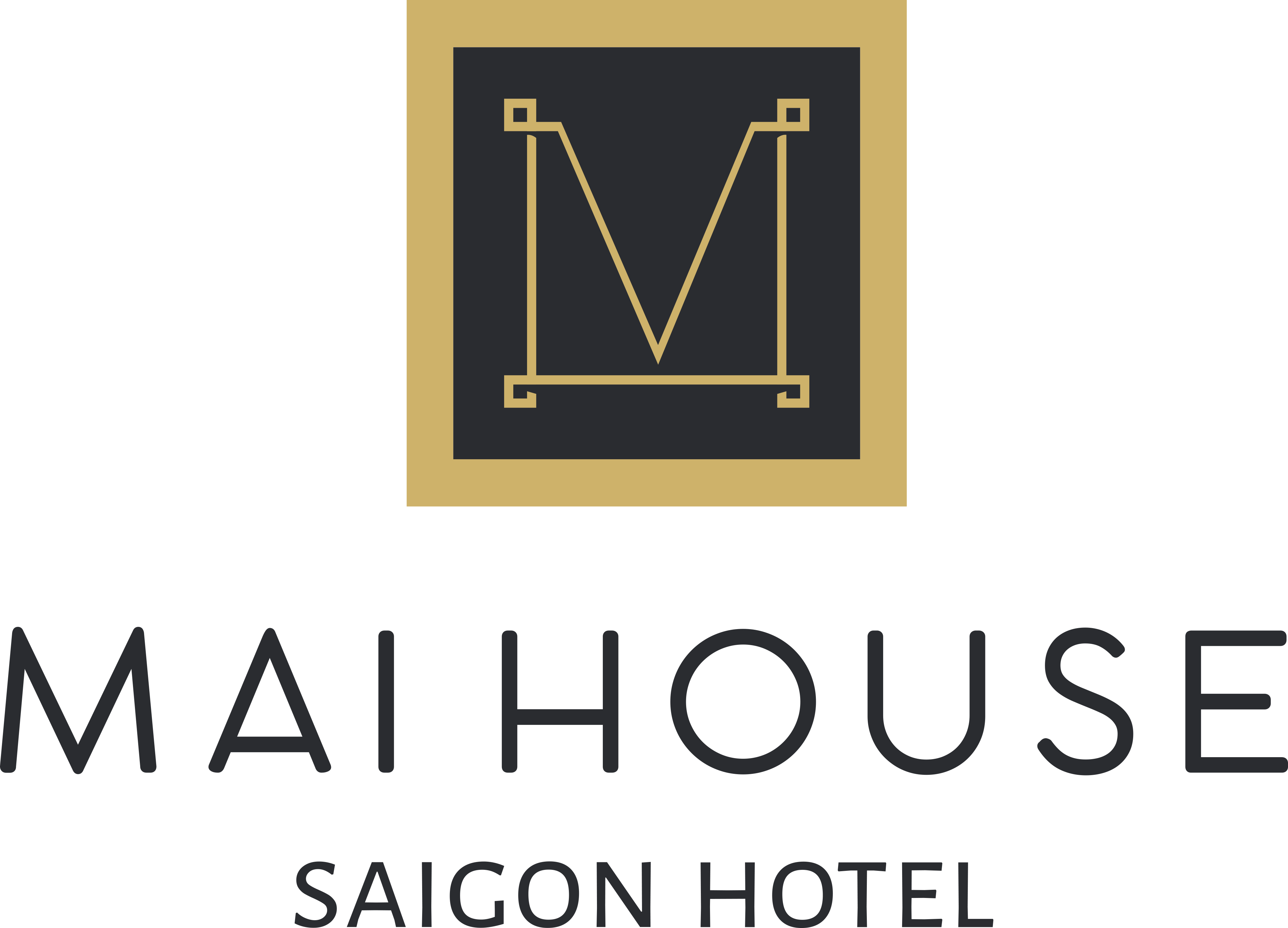 Every view, one to covet.
Every moment, one to savor.
Every stay, another story to tell.
This is the place.