ESTHESIS
The Essence of Revitalization
Ancient healers believed that harnessing the energy and therapeutic powers of Wood, Fire, Earth, and Metal would boost vital energy, settle the spirit and nourish the core essence. We embrace this idea and turn our integrated area The Fifth Element into a true epitome of wellness art.
EXPLORE
The Holistic Treatment
for Rejuvenating Your Well-Being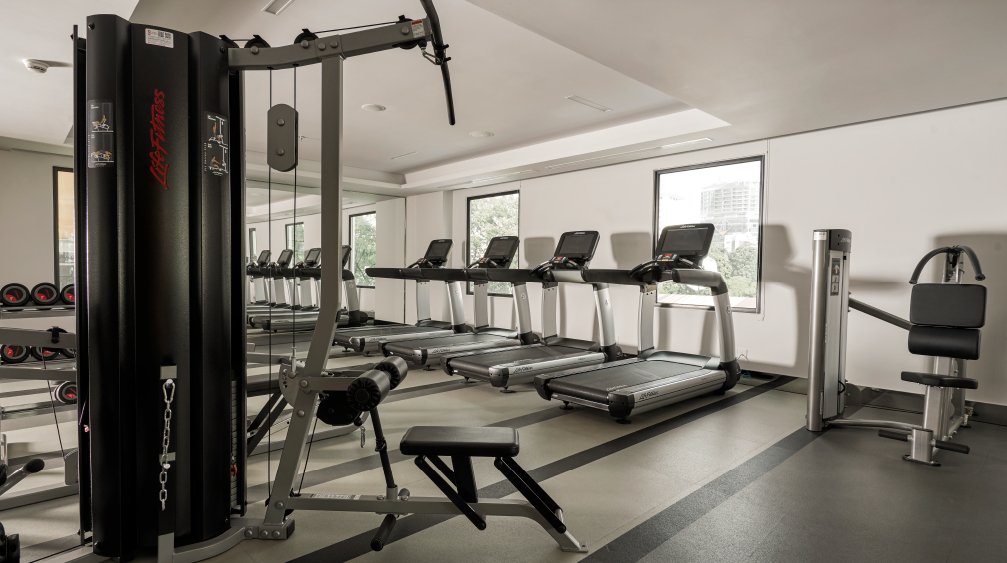 Keep up with your fitness routine at your convenience. Our 24-hour Life Fitness Gym is fully equipped with treadmills, cross-trainers, exercise bicycles, free weights, and a multi-gym area. Warm-up, cool down or find your bliss in the yoga and stretching zone, a good way to find positive things in life at ease.
Email

sm1.saigon@maihouse.com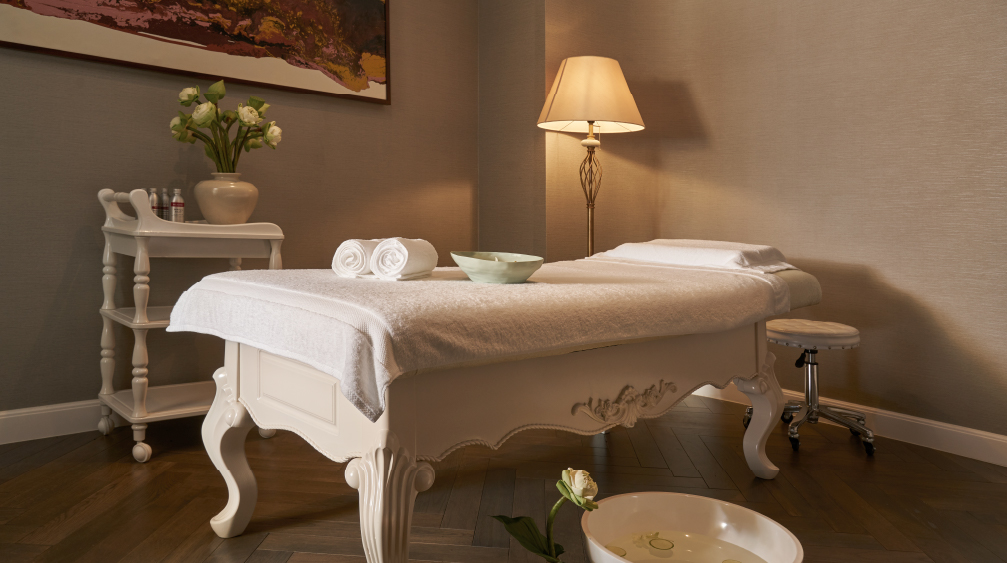 Four Elements Spa has been inspired by ancient wisdoms to its spa rituals. This haven of relaxation embraces elemental energies to combine traditional Asian techniques with the best modern Western practices. We use only the highest quality products containing naturally therapeutic ingredients to soothe and heal your soul and spirit at the same time. Our experienced practitioners expertly deliver stress relief, body revitalization, and facial treatments in our four beautifully appointed treatment rooms.
Email

sm1.saigon@maihouse.com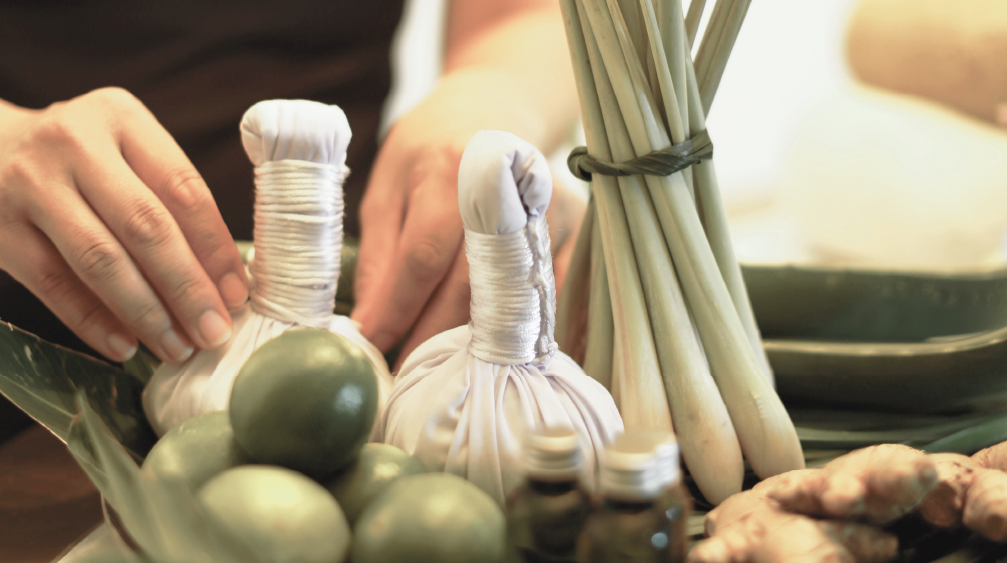 Pampering skin wraps and detox retreats will leave you feeling whole from head to toe. Our sauna rooms separated for male and female in the locker rooms on the 5th floor will complete your utmost experience. Towels and refreshments are also ready for your enjoyment.
Email

sm1.saigon@maihouse.com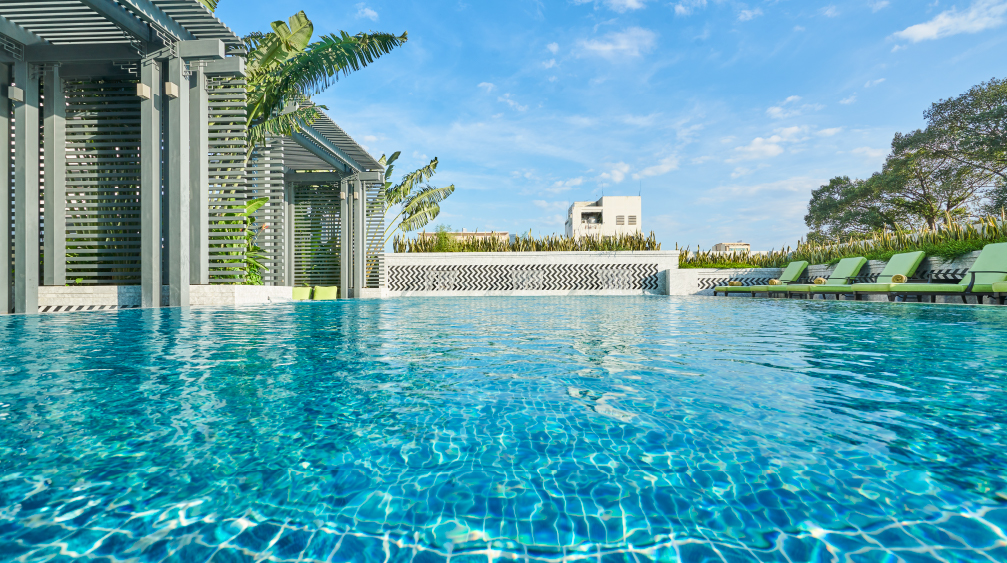 For complete rejuvenation, a refreshing dip in the pool is a must. Our outdoor pool and deck is located just steps from Four Elements Spa on the 5th floor. Feeling chilly? Stretch out on a sun lounger and let the sun do it's warming magic. Laze away the day, catch a nap or let us tempt you with our poolside offerings, including healthy snacks and drinks – or something a little more decadent – from The Fifth Element Bar. Towels, hats, sun cream and refreshments are available at our Pool Bar.
Email

sm1.saigon@maihouse.com
FEATURED OFFERS
Can We Tempt You?