Tháng 7 10, 2020
/ By

Lê Dũng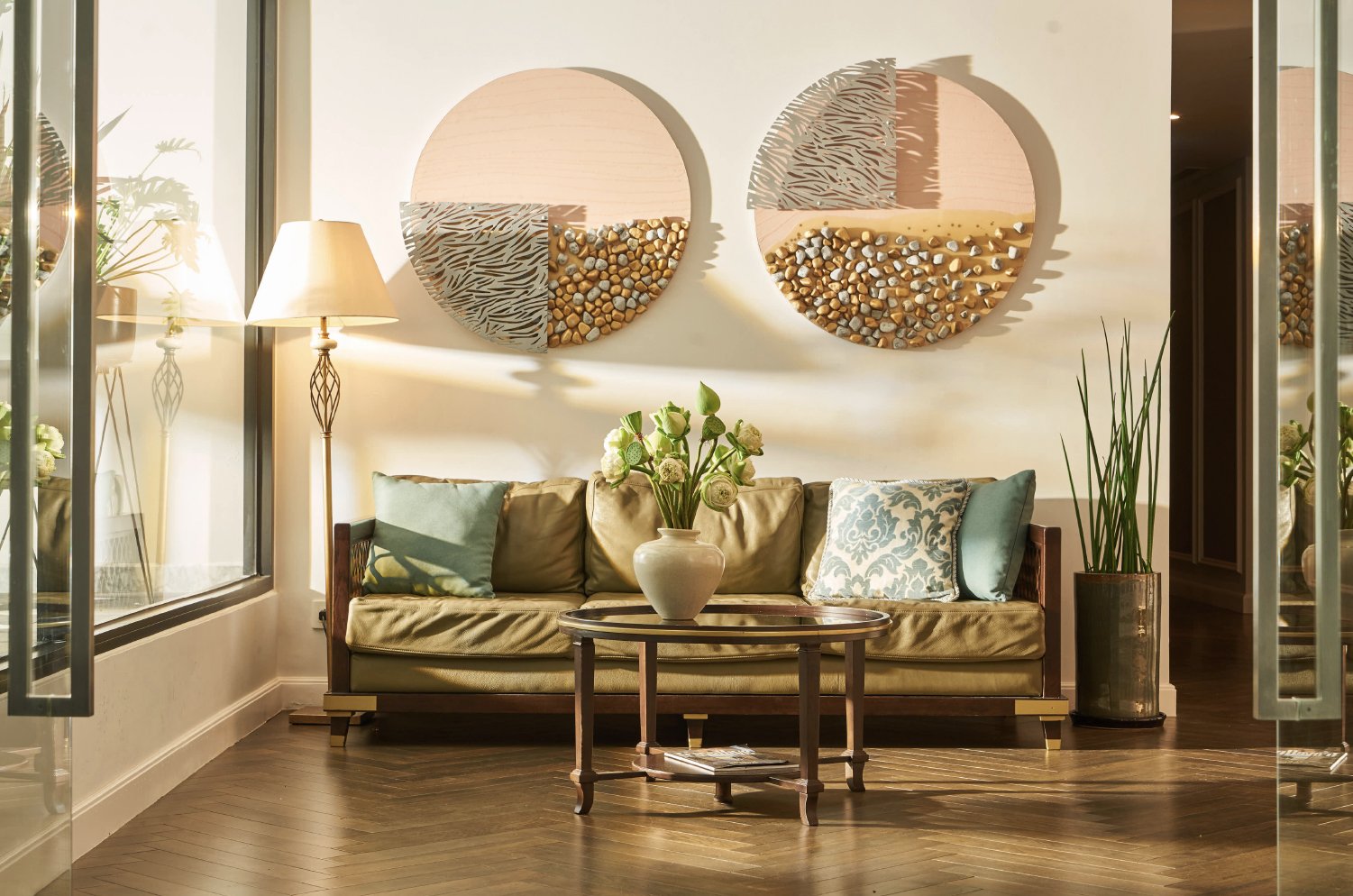 Post-wedding wellness retreat
We're delighted to bring you a bespoke retreat to help you absolutely refresh and improve your inner glow after spending your whole mind and body for a big day!
Ancient healers believed that harnessing the elemental energy and therapeutic powers of Wood, Fire, Earth, and Metal would boost vital energy, settle the spirit, nourish the core essence. At our Four Elements Spa, we embrace this idea in our rituals and treatments, combine traditional Asian techniques and modern Western practices with the best products and natural therapies, to enhance your well-being, heal your soul and refresh your spirit. Whether you wish for a pose-wedding wellness escape, or a healthy detox as a couple with your newlywed, at Mai House
Saigon, we're happy to oblige – we love to pamper and delight.

Related Offers