Mai House Saigon is…
…not just a brand,
Mai House Saigon was created from a passion for people and progress, from a love for Vietnam and a desire to share everything that makes the country special and unrivaled. Our homage for the locale is expressed through timeless architecture, intriguing interiors, plush furnishings and the splendor in every detail that reflects the very best of the locality. Mai House Saigon embodies borderless hospitality, the way service was meant to be, where each and every moment is MADE WITH LOVE.
…but a heartfelt vision.
Mai House Saigon was built on the lifelong dream of the chairman Nguyen Duc Thuan to create a very first Vietnamese hotel brand that can stand side by side with the world's best-known luxury hotels. Dedicated to authenticity and the warmth of home, Mai House Saigon brings this dream to life by crafting intricate journeys, and moments that inspire travelers to fall in love.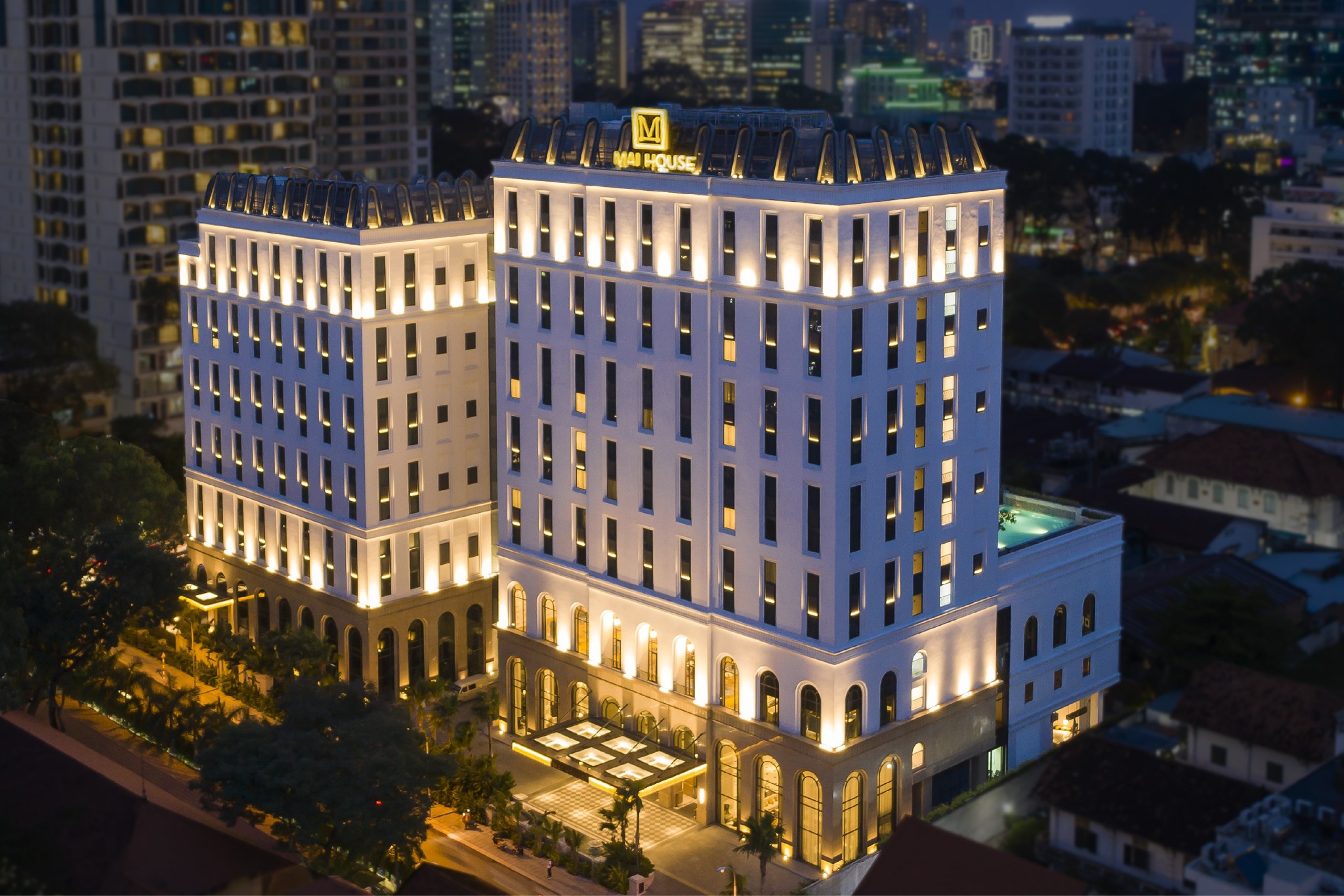 Storied Determination
Mai House draws its energy from its deep love of Vietnam, its people and its culture. This love ignites a passion that shines through in every details at Mai House Saigon, enhancing Vietnamese hospitality in ways never thought of before.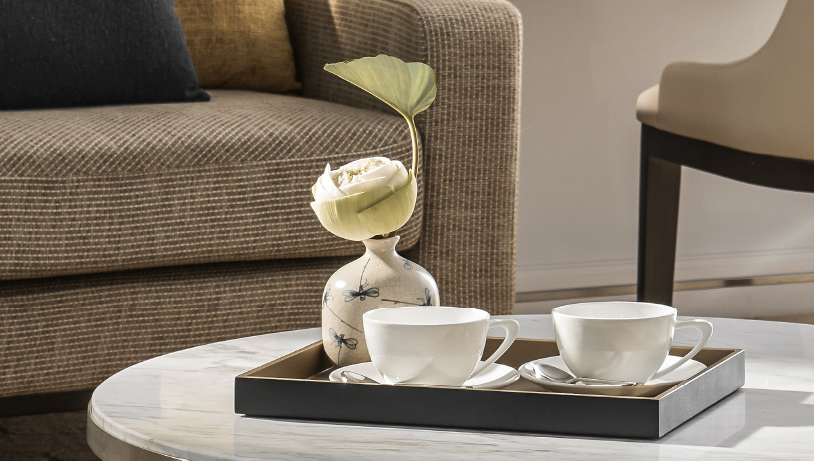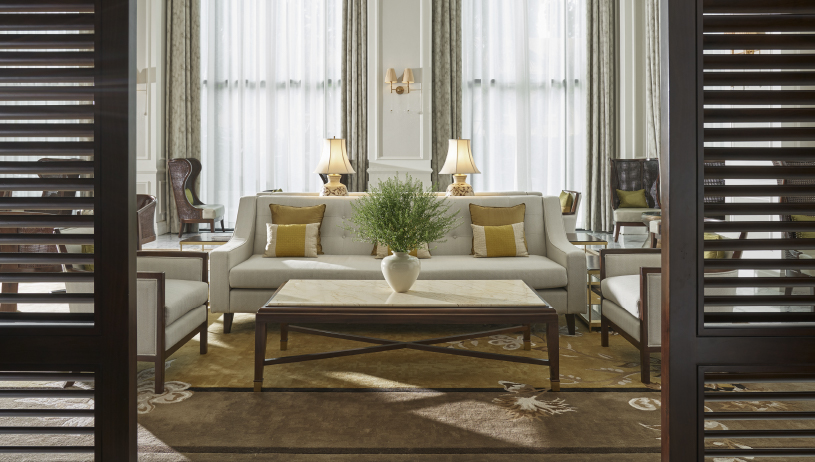 Natural Grace
Warm and genuine welcomes lie at the heart of the Mai House Saigon journey. Inspired by charming hosts who happily open their 'home' and cherish every guest, Mai House Saigon's service is genuinely thoughtful and straight from the heart. Through every step of the guest experience, Mai House Saigon enchants and charms with warm touches, genuine interactions and thoughtful gestures.
Curated Elegance
Walking into a Mai House property is like entering a carefully curated local gallery. From the collections of artwork on the walls to the rich fabrics and plush furnishings, every decorative touch immerses guests in the locale. Mai House is a work of art itself where every nook is lovingly embellished with objets d'art that connect to the greater story.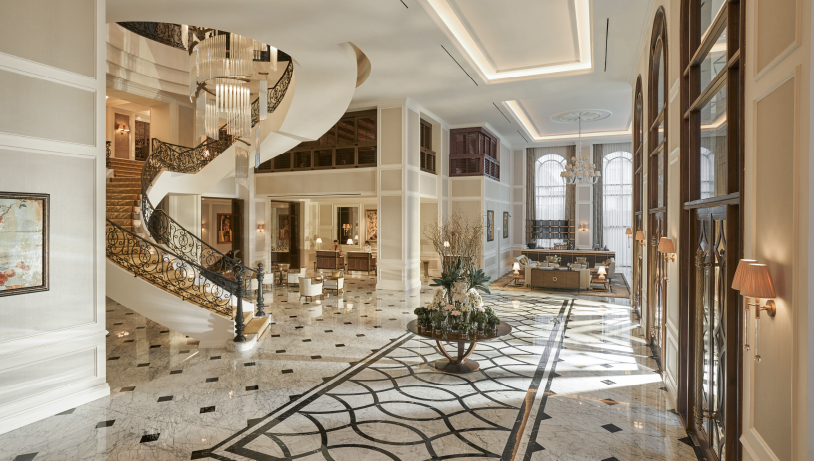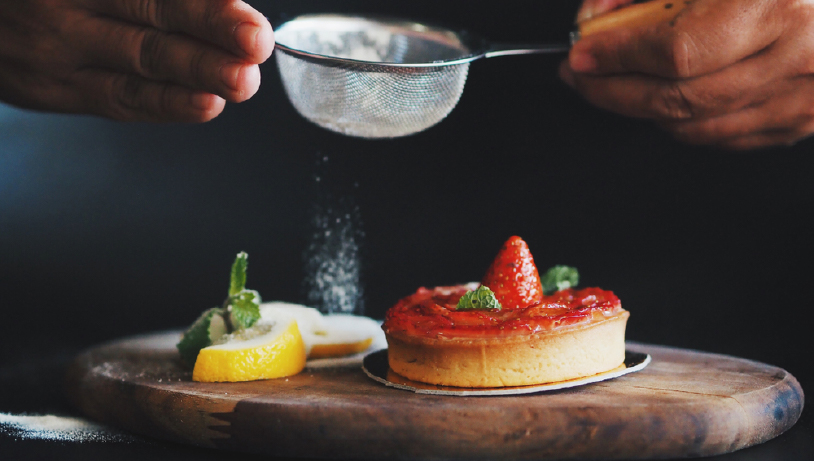 Enriched Experiences
Mai House Saigon connects travelers to neighborhoods, cultures, cuisines and destinations by creating unique and meaningful experiences for every guest. We enrich every moment through a deep connection with the locale, forging inspirational paths for inquisitive explorers.